Cinqueterre & Portovenere
In wonderfull Liguria We'll drive you!
Cinqueterre & Portovenere Tours
Join this spectacular tour that takes you to the Cinque Terre on a one day trip. Upon arrival at Rio MAggiore, the largest of all five vilages and drink a famous "Sciacchetrà" the local sweet wine. Later we will choose how to continue our journey: by boat, by train or by foot.
We will stop in Manarola with its grapevines and wondeful fishing boats, then continue to Vernazza with its pastel houses, stairs amd tiny terraces, Corniglia with its 100m-high rocky promontory surrounded by vineyards, and end in Monterosso, the only village that has a proper stip of beach.
Cinqueterre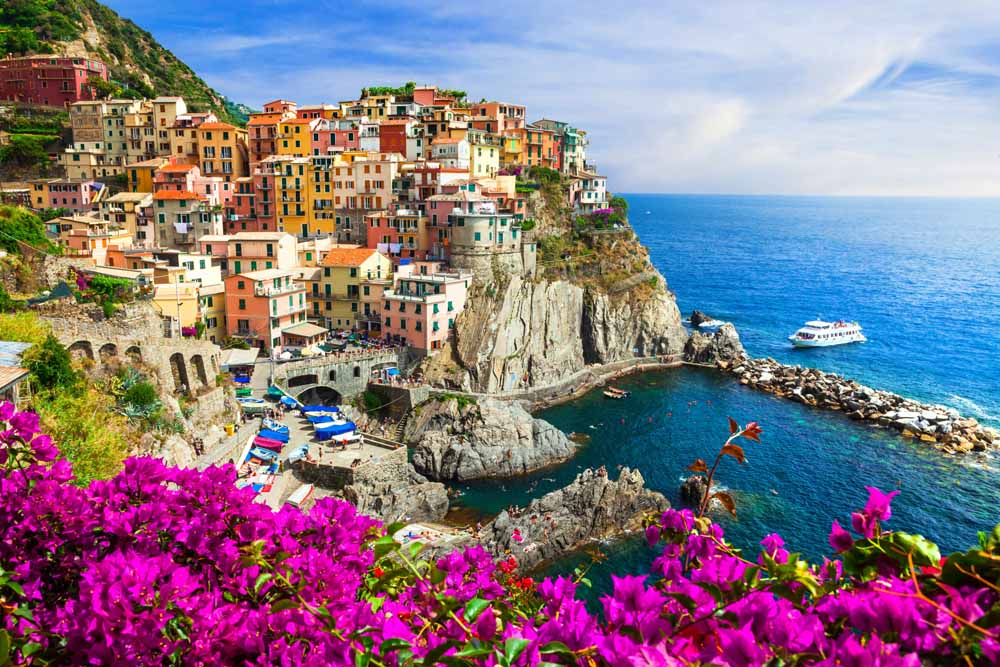 Not strictly Tuscany (Liguria actually), but so many visitors to Tuscany have the Cinque Terre on their "must-see" list.
The Cinque Terre are five small fishing villages that lie down the coast from Portofino. Thay all cling to the sides of the steep coastline and were only reachable by boat until well into the 1960s.
Nowadays there is a road that winds its way through cliffs, occasionally opening up into galleries that offer tatalising glimpses of the deep blue water bellow.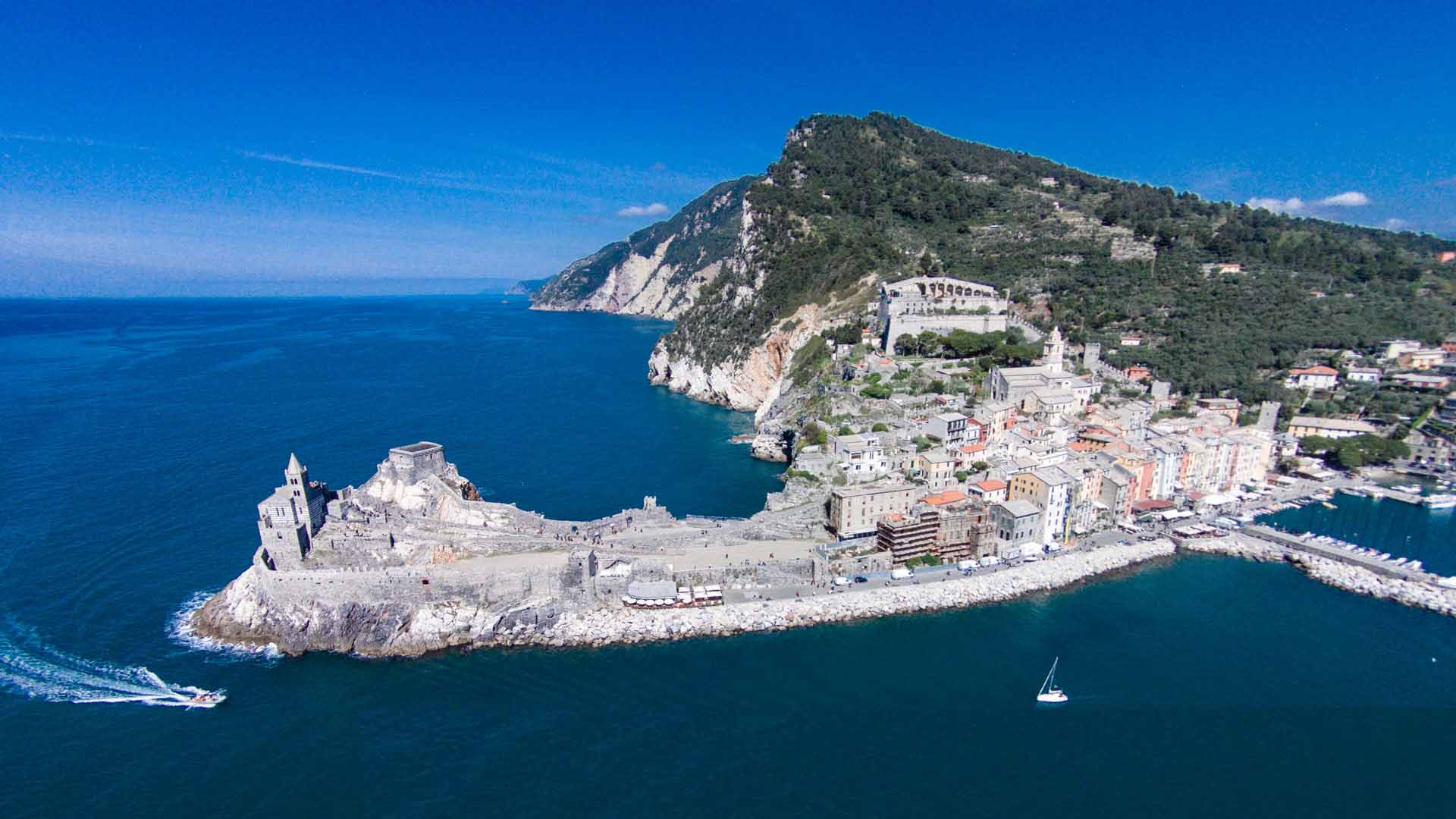 Portovenere
Portovenere is a seaside village of very ancient origins: it was founded by Ligurian populations settled in the territory. An important docking base for the Byzantines before, Portovenere was subsequently destroyed during the Lombard period. Its position so exposed has meant that the small port was constantly looted, now by Saracens, now by Norman fleets. It was not until the early twentieth century that this village began to be known in noble circles, the bourgeoisie and in literary environments of high thickness, in fact among the many vacationers who took advantage of the beautiful landscapes of Portovenere there is the English writer Lord Byron .
This city is famous for its beauties: the old castle, ancient houses and churches, picturesque islands with many caves. Here you will find both interesting excursions and places for rest.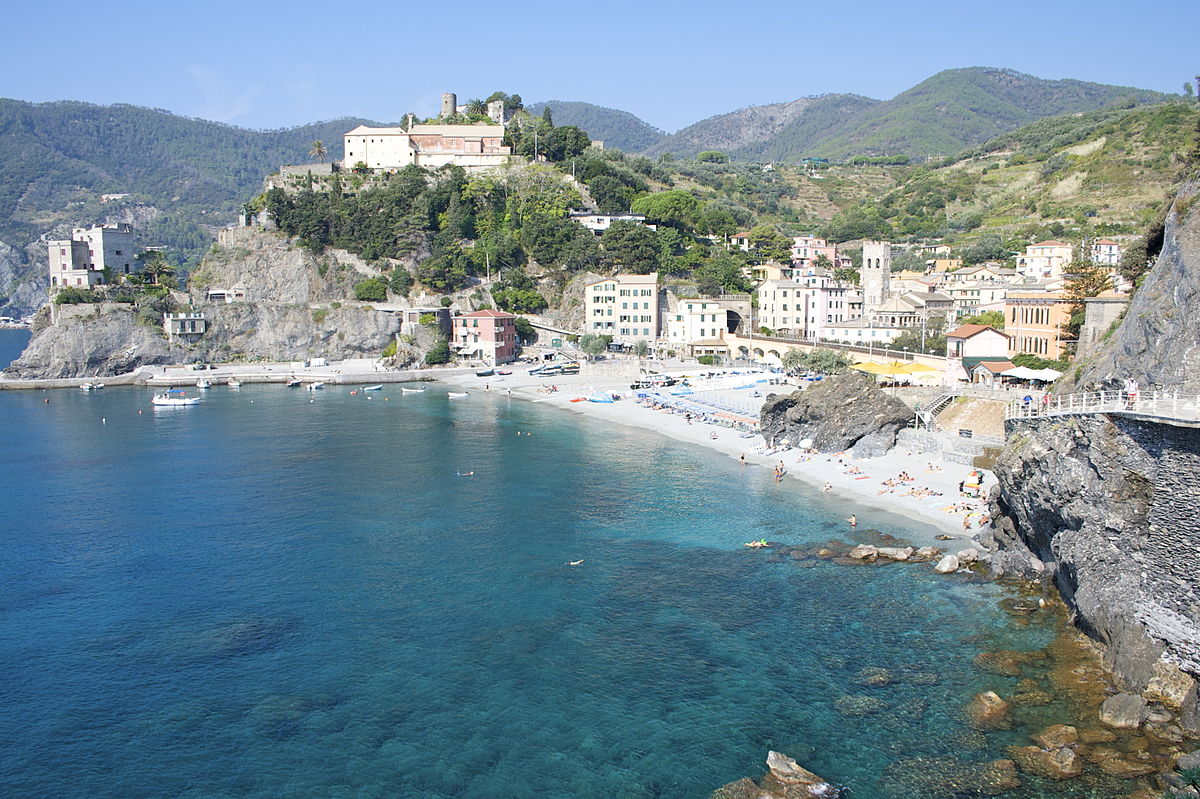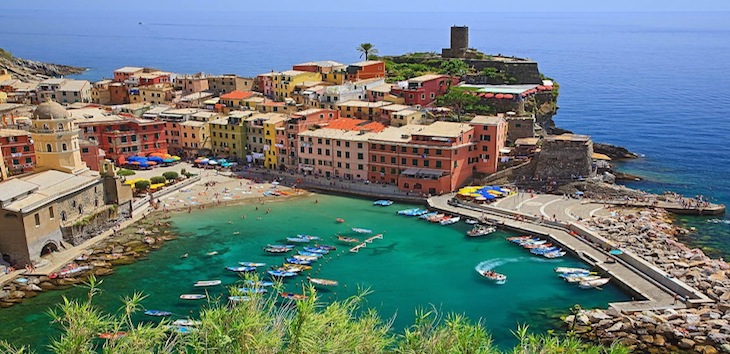 Booking
The proposed itineraries are only examples of possible tours. For customized itineraries we invite our clients to contact us and design their own tour.
Included
English speaking driver, A/C vehicle, taxes, parking, tolls and gasoline. No hidden costs.
Not included
Gratuities (not mandatory and entirely at the client's discretion).
KEY DETAILS
Type of service:
Private Tours
Duration:
9 hours
Suggested departure time:
9.00am
Meeting/Departure point:
Your accommodation
Language:English